The first record label of its kind.
Thousands of artists, songwriters and producers are on HRDRV building with each other daily.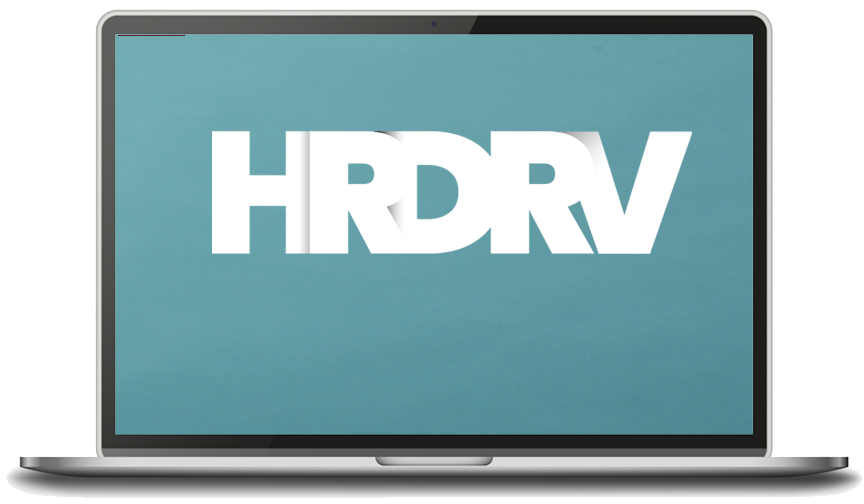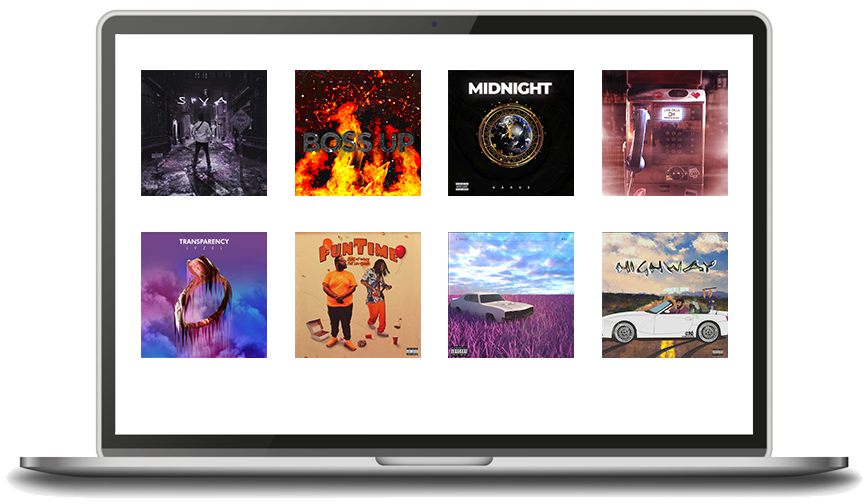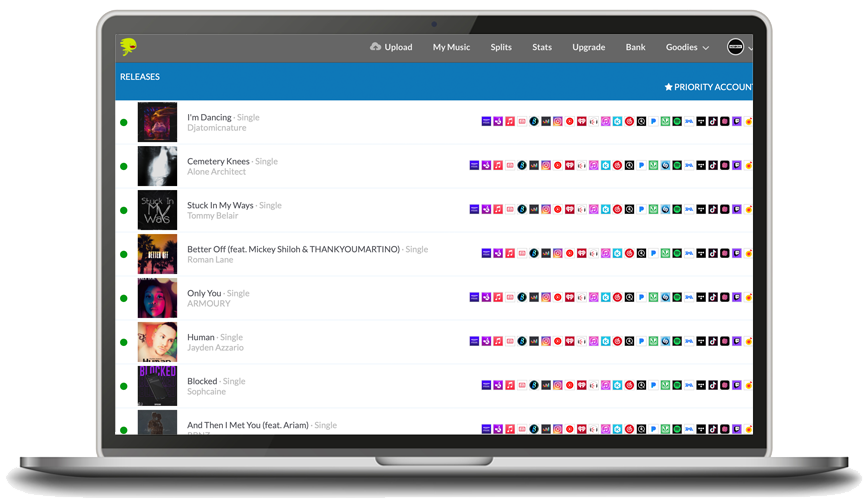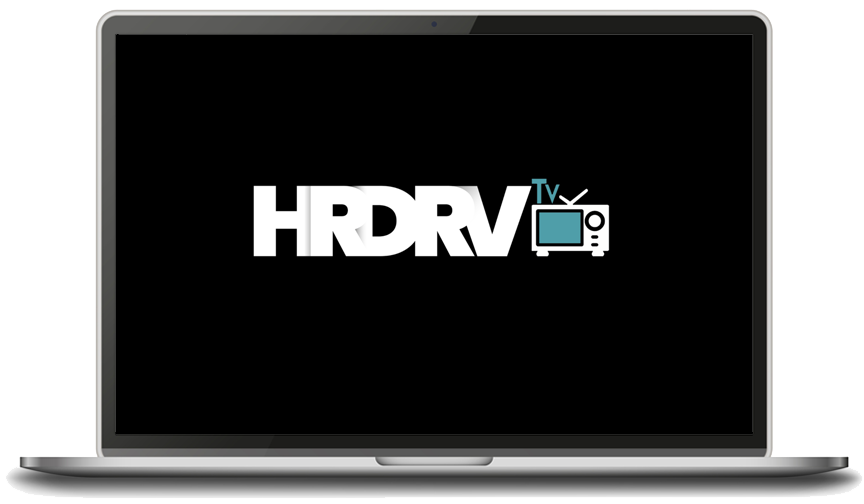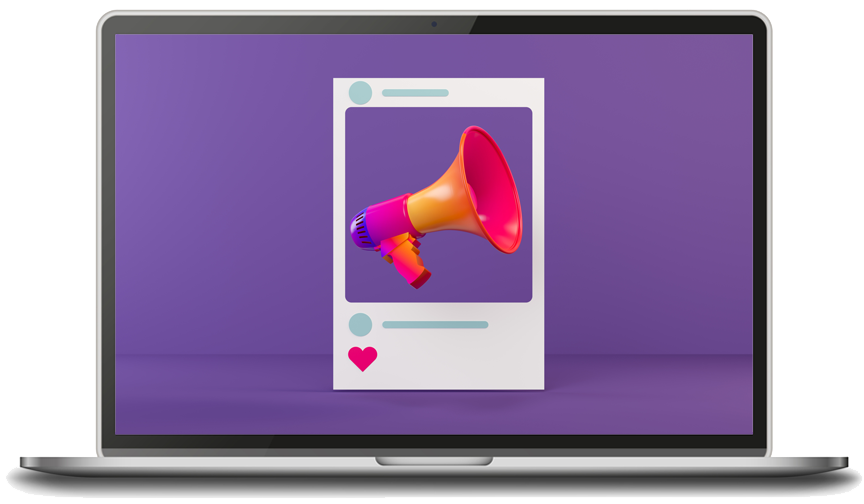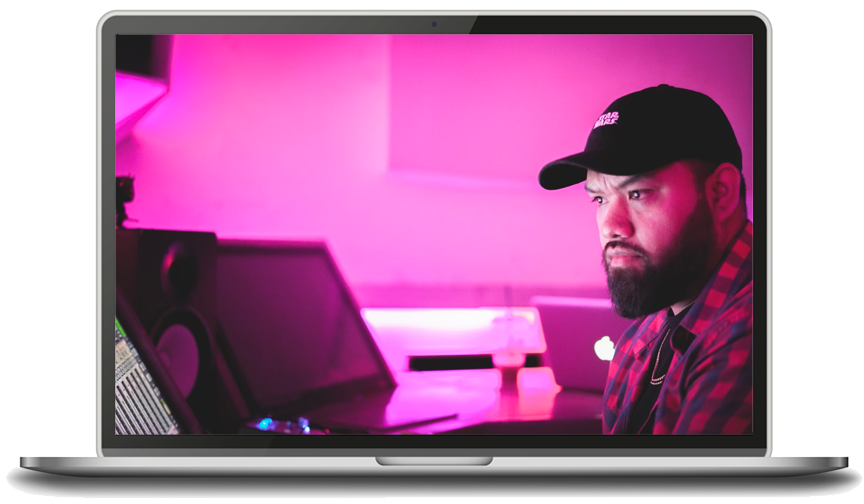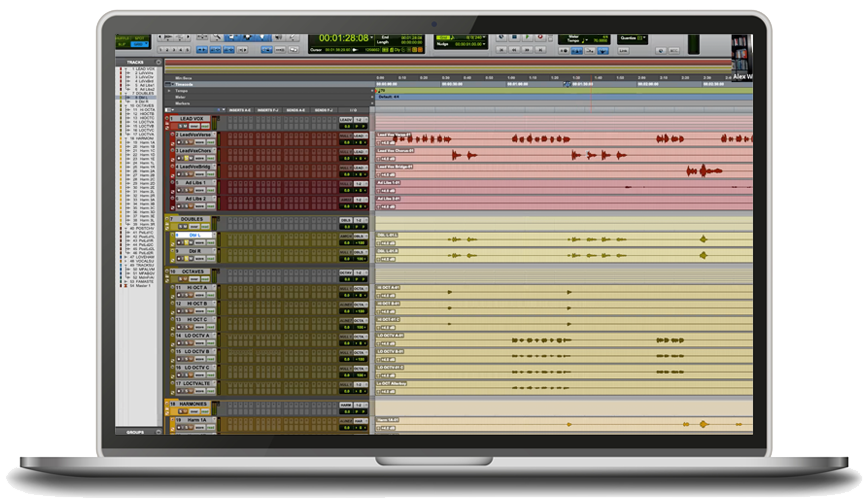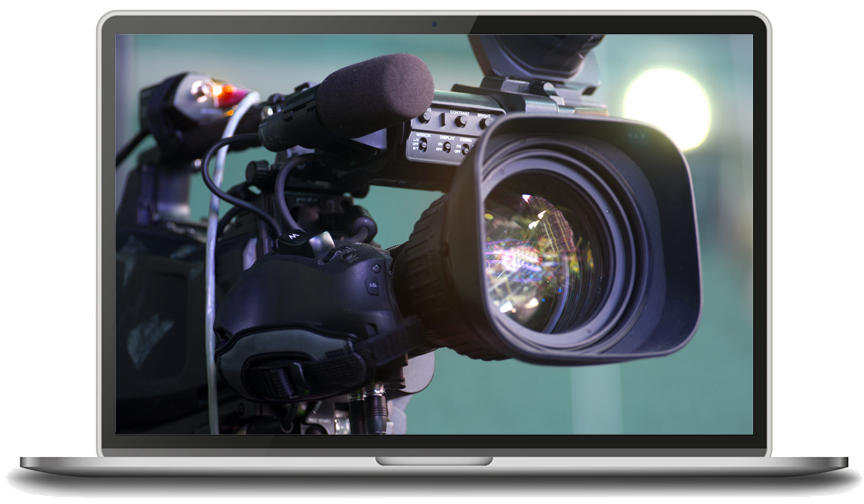 Join a quality community.
Enjoy the support of like-minded creatives.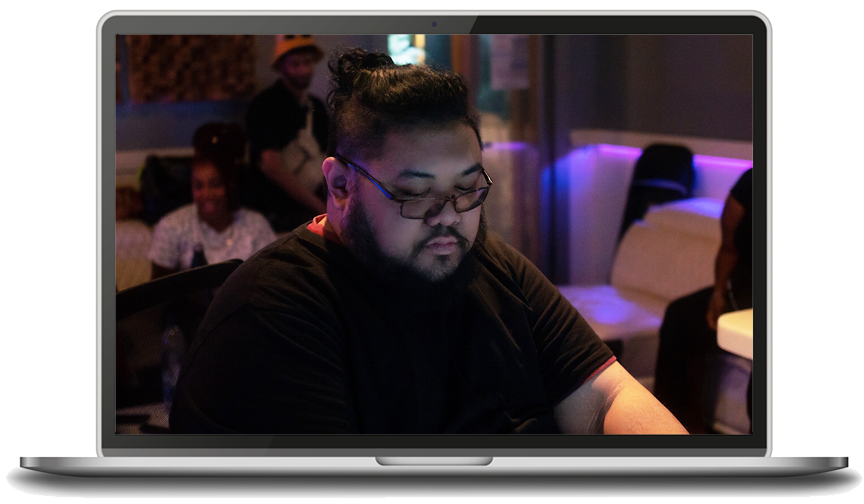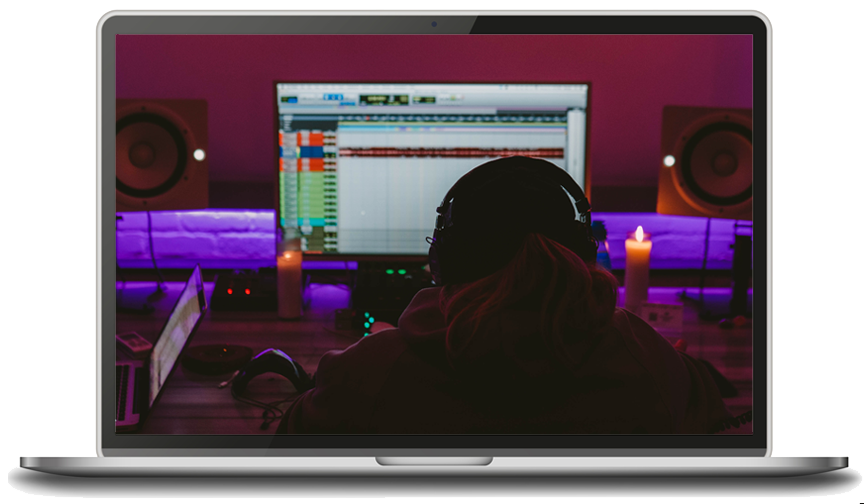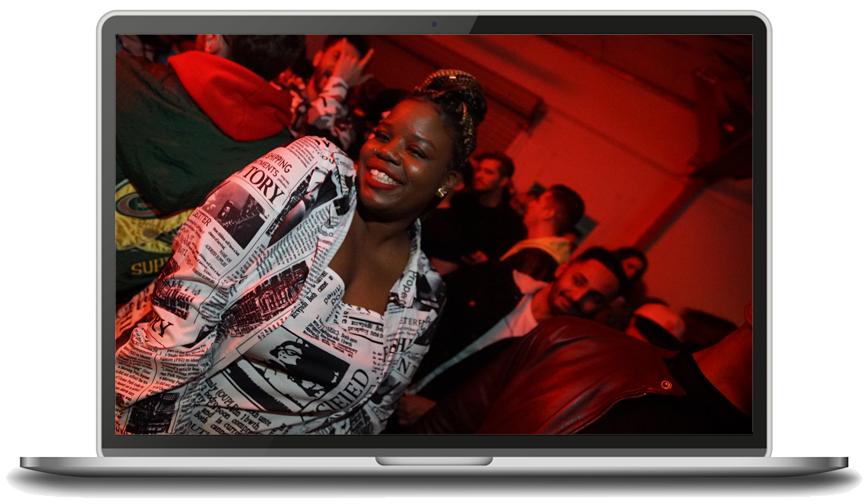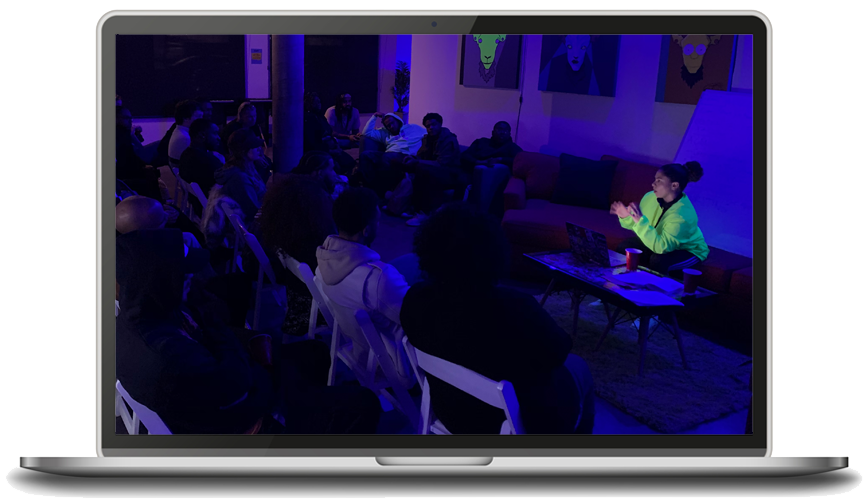 I created HRDRV so that artists, songwriters, and producers can finally find everything they need in one place. HRDRV is not just a service, it's a community and a family.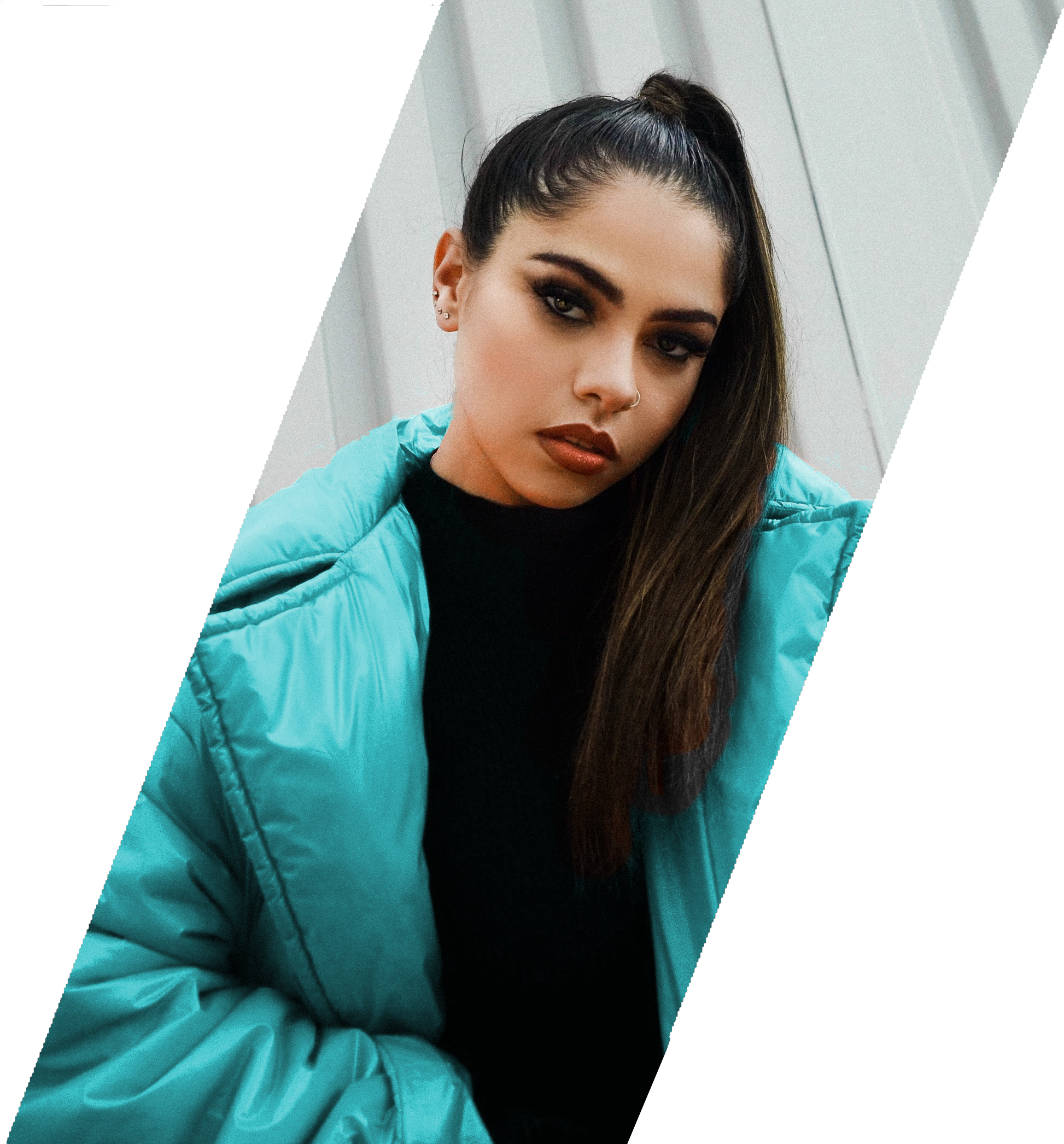 Testimonials
I didn't join HRDRV because of what I already knew I would benefit. I joined because of the amazing community of incredible creatives I get to connect with and grow with every session I tap into. Thank you Ladidai for inviting me into this space. Mickey, Ge Oh, and JHNY, thank you for always making yourselves available to me, and for making me feel like family, since day one. It feels so good knowing I have genuine support, and so easy to support back! If you're looking for good music and community, HRDRV is where it's at!

Samiere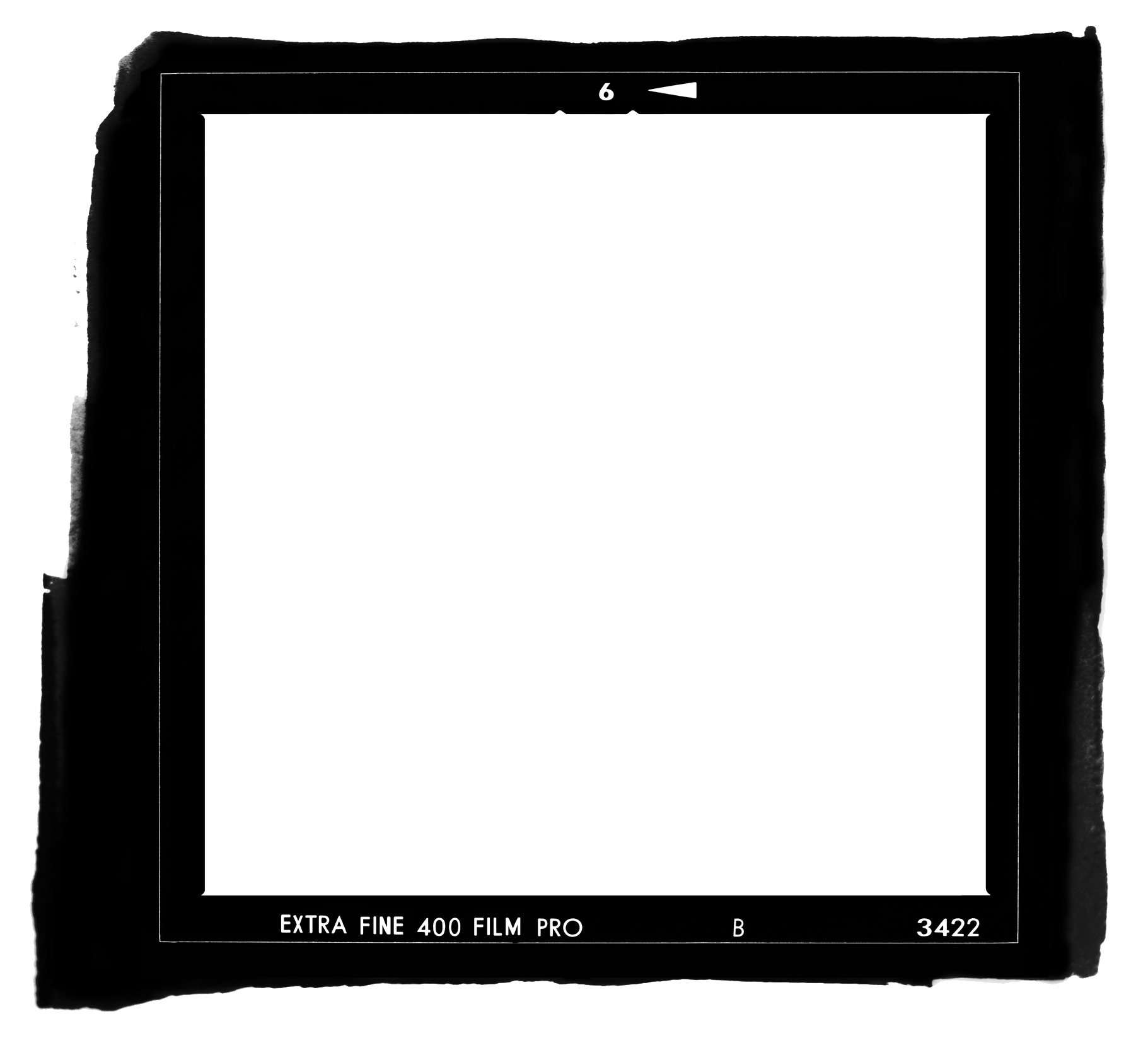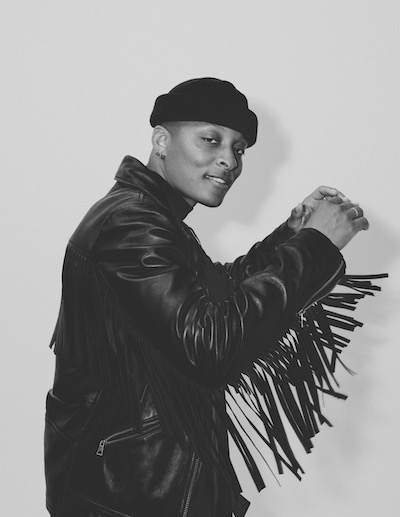 Testimonials
My full involvement with HRDRV is because of Mickey Shiloh. When I found out she was doing this platform, I was already using so many resources that she gave me, that it was like — this makes total sense. Let's streamline this thing!

Chrystian Lehr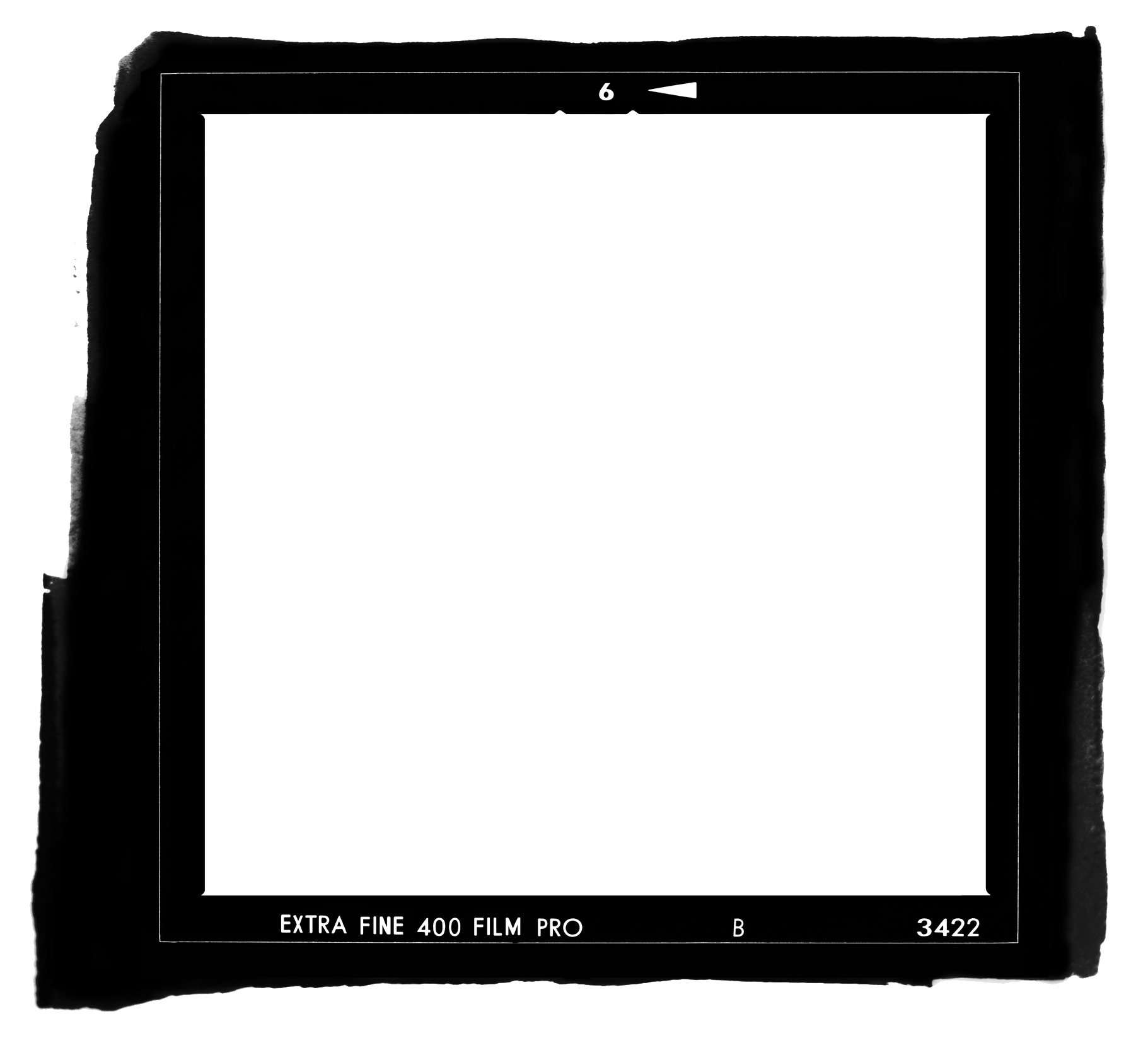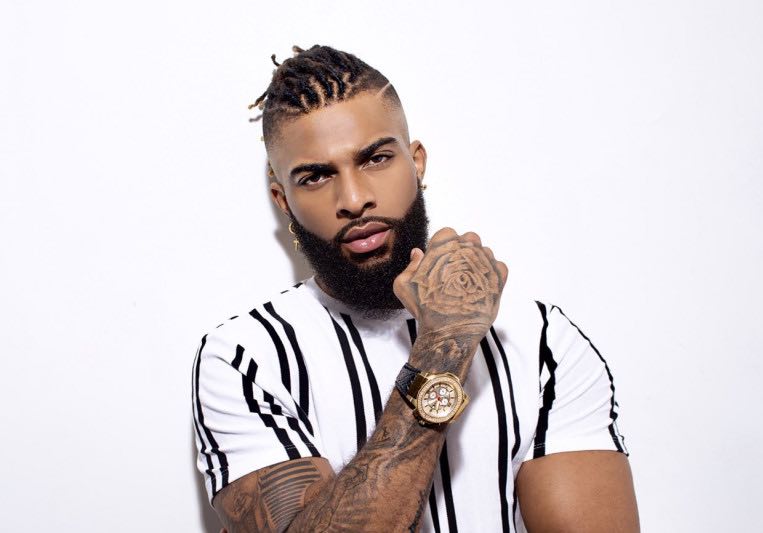 Testimonials
HRDRV is my one stop shop for releasing music from my home studio. My favorite parts are the access to quick, quality artwork, and also the seminars that keep you inspired and motivated.

Voidova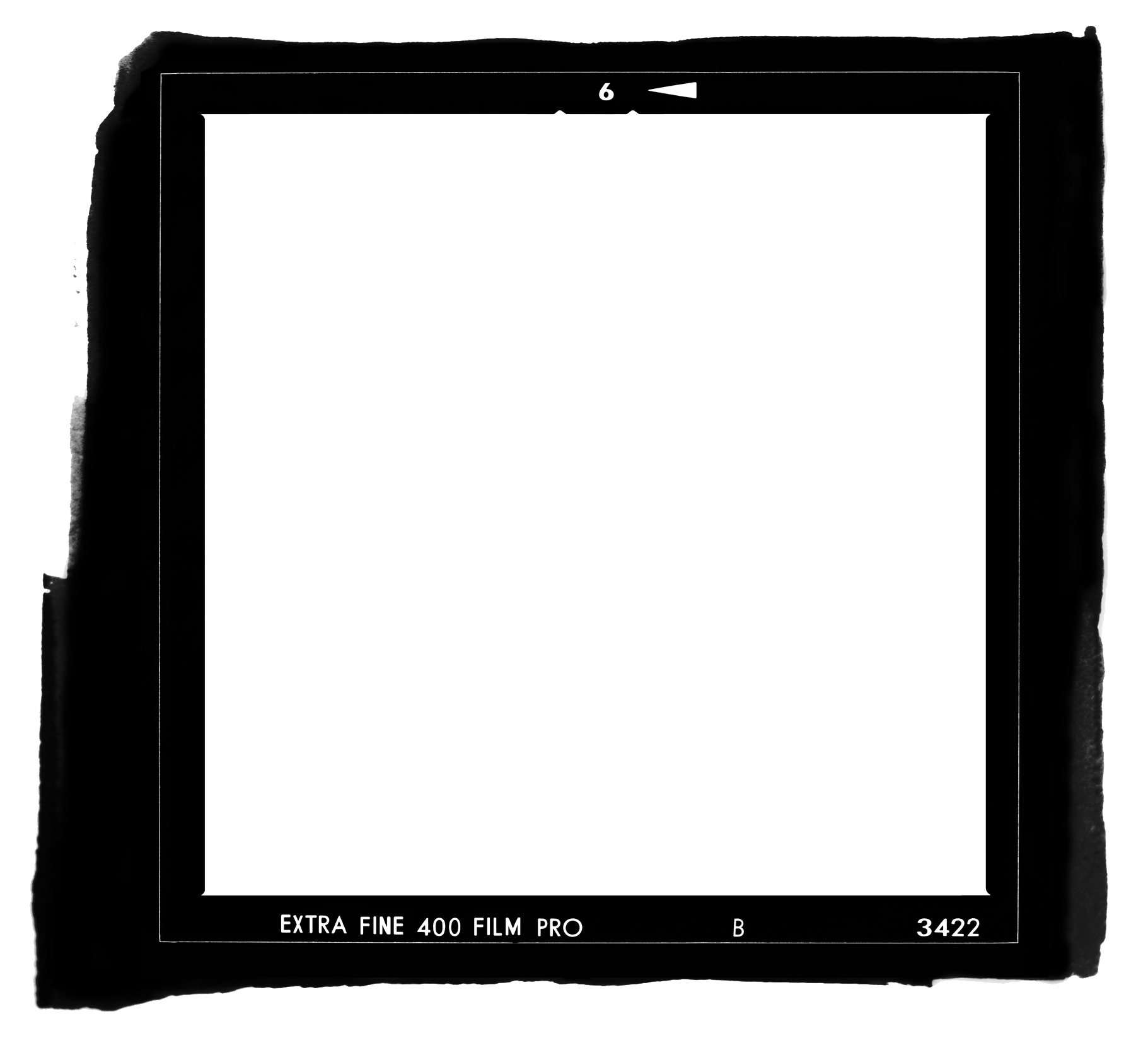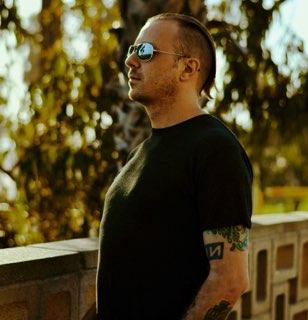 Testimonials
What made me work with HRDRV is it's a team. There are a lot of people involved that make this situation epic. I was dolo for a long time, so it's cool to be around other creatives and get the necessary knowledge to progress in my career.

IAMxLOVE